Provided by the H.A.V.E.N. Program
Pathfinder: The Basics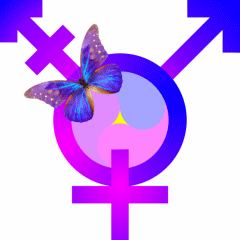 The goal of this document is to provide an introduction to basic terminology, techniques and resources that individuals transitioning to male might be interested in.
With so many transgender, transsexual and non-binary male individuals in the world it would be impossible to make one guide for everyone. The primary target audience of this pathfinder is those who want to know more about embracing a male identity and/or presenting as male within the United States.
This guide includes information on medical treatments, legal requirements, community supports and inspiration for when the process becomes difficult. A few of the resources are only available through academic databases. If you do not have access I highly encourage you to talk to your local librarian, or one at a nearby university. They will likely have the resources to put you in touch with those sources, or others that will meet your needs.
Limitations of This Guide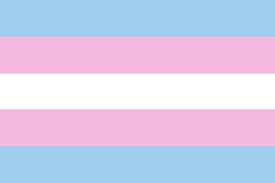 The predominant limitation of most the resources provided is that they are not written by professionals, but rather by those who have undergone the transition process. This is reflective of the current state of affairs, there are very few reliable sources that do not reflect a cisnormative bias.
Another limitation faced in the creation of this resource is the lack of standardized terminology within the trans community, which hinders searching for information and the organization of it.
Finally, this document in constrained by the authors lack of time to continuously search and maintain it. Any assistance, updates or comments are welcome